Contact Name:
Karen or Linda
Contact Telephone:
723711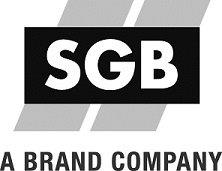 Are looking for a Portable Appliance Tester (PAT Tester).
This position involves testing of all electrical kit upon its return from hire.
You will be required to keep the machines in a good, clean and safe condition.
The checking of machines involves a small amount of paperwork.
The ideal candidate must have the ability to concentrate,
focus on the job in hand and have an eye for detail.
All the appropriate training and support will be given to the ideal candidate.
Please telephone in the first instance 723771 and ask for Karen or Linda,
or call into the shop to collect an application form.