Contact Name:
Kris Kirk
Contact Email:
kris@apex.gg
Contact Telephone:
07781464059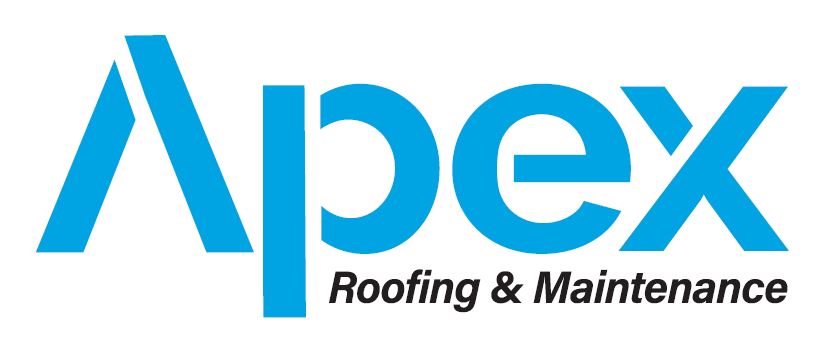 Experienced Tradespeople Required
CARPENTERS, ROOFERS & MAINTENANCE PEOPLE
Varied work, attractive rates and transport provided.
Applications to Kris Kirk.
Email kris@apex.gg or call 07781 464059
All applications will be treated in the strictest confidence.
Apex Roofing & Maintenance is the trading name for Apex Ltd.