Contact Email:
info@westrive.gg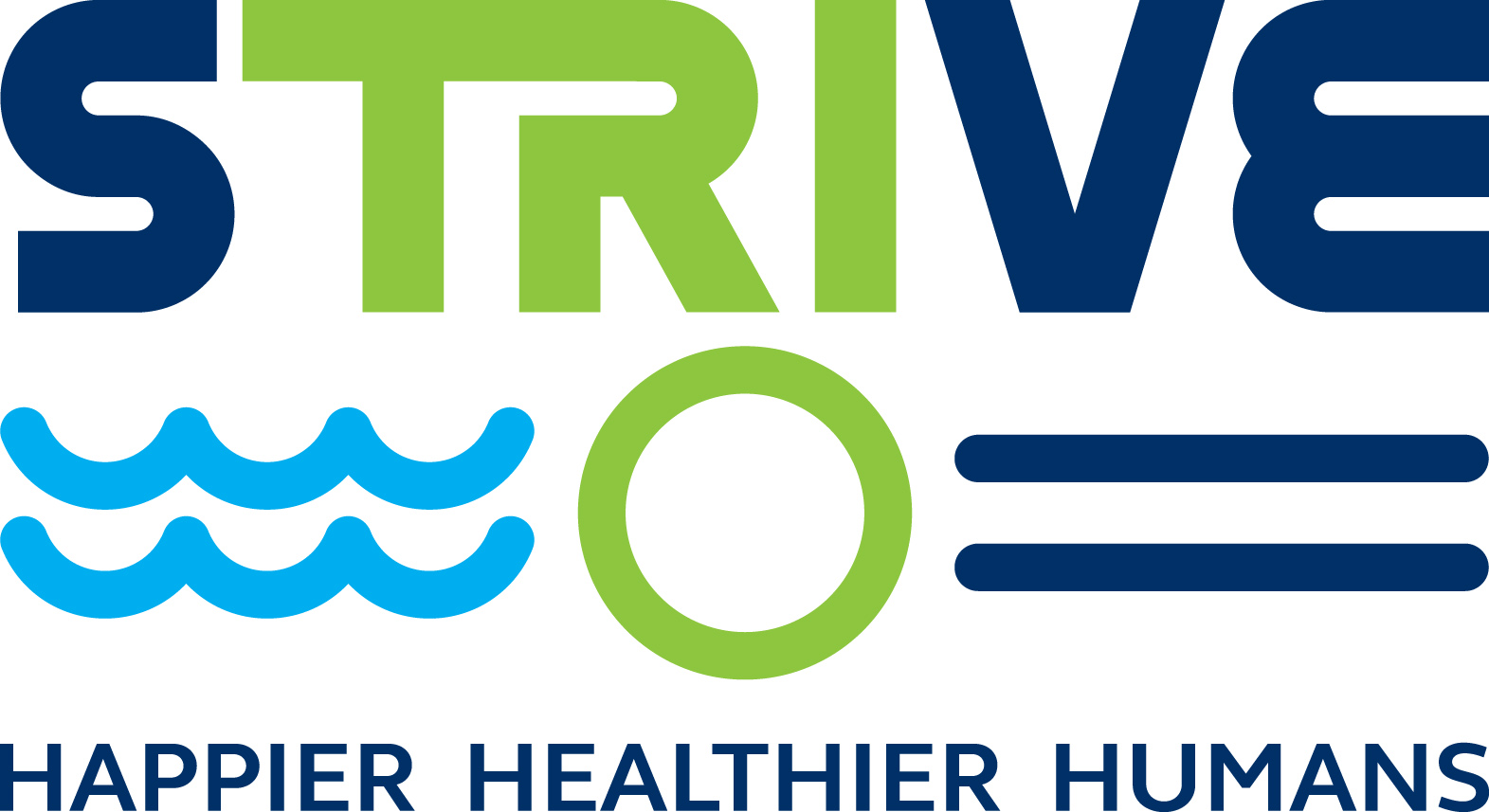 Are you a water baby? Love being active in the sea or pool?
Can you see yourself working as a Coach, delivering fun swim sessions to young people that helps build life-long, positive relationships with the water?
Join our growing Strive team and become a memorable swim coach in young people's lives.
Part-time hours, aged 18+, staff training takes place in July, start coaching late September.
Email enquiries and expressions of interest to info@westrive.gg