Jenny Mitchell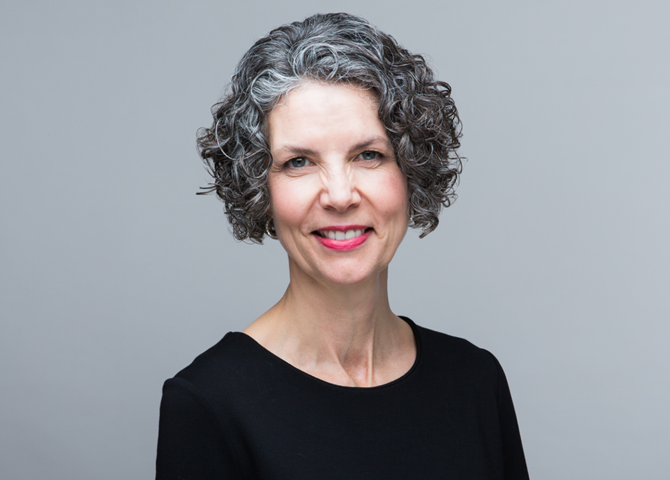 Joint MD & Owner
I joined Situations 19 years ago, having worked previously in business-to-business public relations, marketing, travel and administration, in the UK, Guernsey and abroad, all of which helped me gain very relevant, transferable skills which prepared me well for a career in recruitment and business management. Together with my Joint MD Melissa, I'm responsible for the day to day running of Situations, which keeps us pretty busy, but I still love to recruit. I mainly focus on filling senior jobs in Guernsey but I also place permanent and contract candidates at every level. I'm a Fellow of the Recruitment and Employment Confederation (REC).
When I'm not working, I'm happily running around after my daughter Daisy and spending time with family and friends. I travel when I can, love cooking, meals out, walking and I try and squeeze in some yoga when I find the time.
Melissa Campbell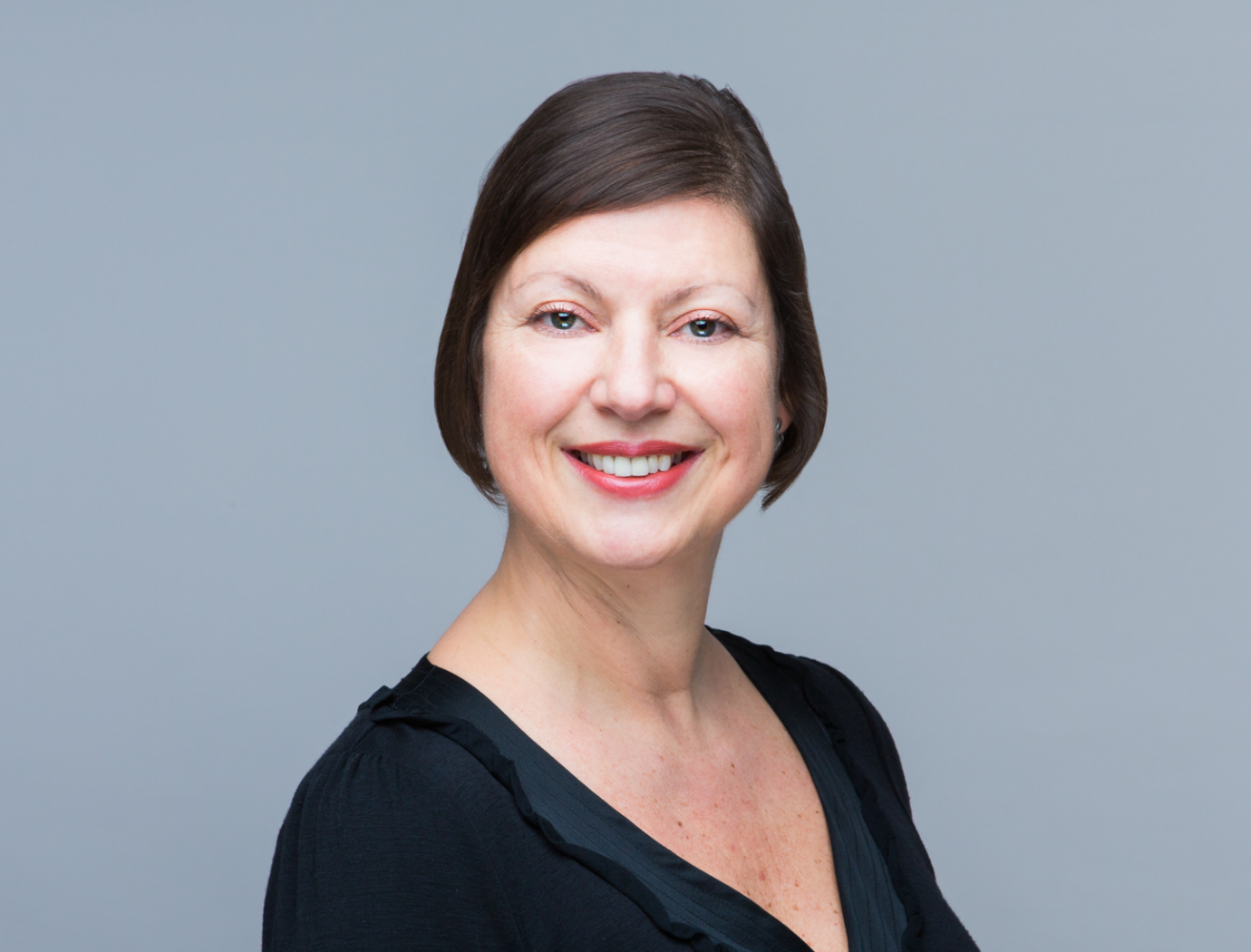 Joint MD & Owner
Before joining Situations my background was in law; I was a Paralegal and Company Administrator at Collas Day (now Collas Crill) for 13 years. I was also Membership Secretary of the Institute of Directors for 8 years. I've been at Situations for nearly 19 years now, I became a Shareholder in 2011 and I can honestly say I've never been happier in a role. As Joint MD and Owner, I enjoy the business management and staff supervision that my job involves. I also recruit for mainly senior jobs in Guernsey, however I do place permanent and contract candidates at every level. I'm a Fellow of the REC UK and I also hold ILM and CMI Management qualifications.
At the weekends I love spending time with my daughter Amelie, my husband and friends, I really enjoy swimming in the sea (every day rain or shine if I can) and walking around the Castel lanes. I also enjoy travelling, good food and wine and I love trying new international cuisine.
Nadine Gavey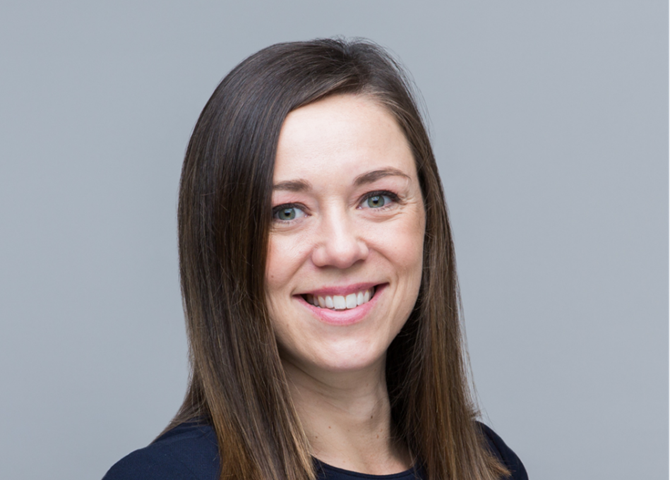 Director
Having spent over 10 years in the Human Resources function for various commercial, government and financial companies, including major Guernsey organisations such as Sure and PWC, and gaining my Masters in Human Resources Management, I decided it was time to follow my passion - Recruitment!
My role at Situations includes filling senior, mid and junior level jobs in Guernsey, both permanent and contract, liaising with clients to fill vacancies, as well as supervising Consultants and assisting Situations with operational requirements such as policy review. I'm now a Director of the business and a qualified member of the REC UK.
At the weekends you can find me out and about, walking the beautiful cliffs of Guernsey and stopping off for a coffee at cafés along the way, or swimming, cycling or running. I also enjoy baking and meals out - trying new things along with a nice glass of bubbles!
I believe: "Life is like riding a bicycle. To keep your balance you must keep moving!"
Lisa Reynolds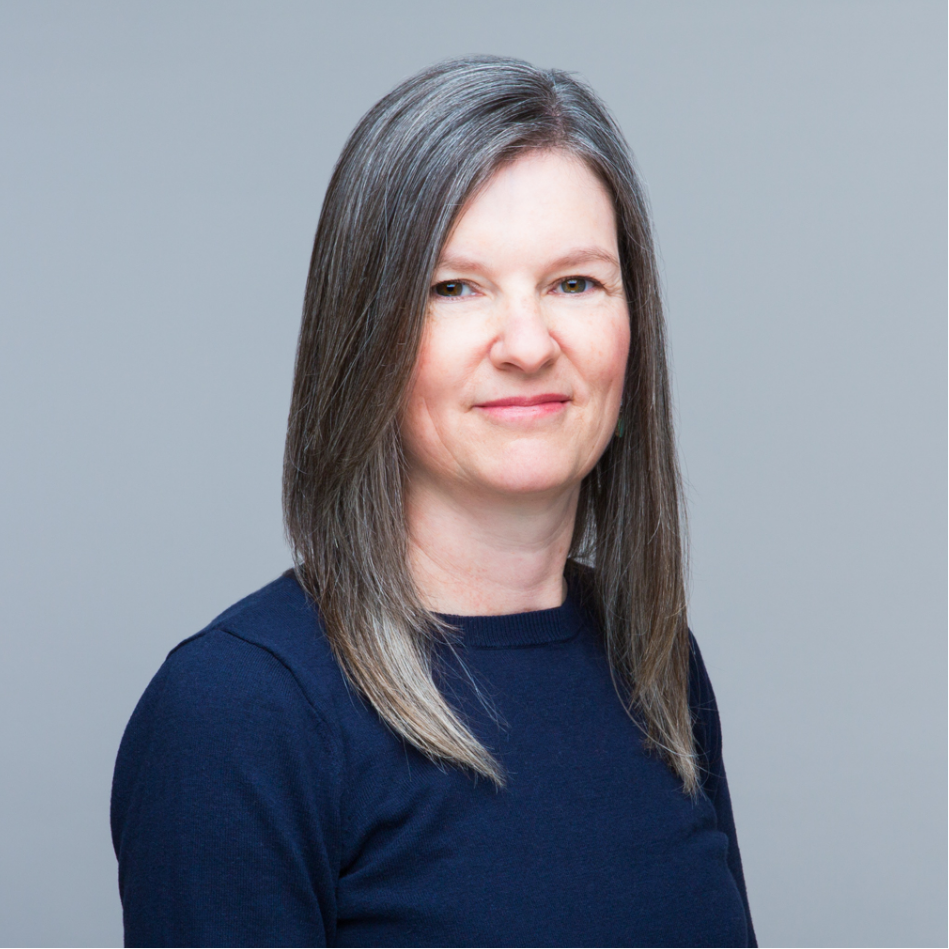 Senior Consultant
I joined Situations in April 2016, initially on a contract basis to cover a maternity leave, and they must have liked me because I was made permanent in October 2016. I worked in HR roles since 2000, prior to which I worked in Securities and Fund Administration. This background in the finance industry is very useful when dealing with candidates as I have a good understanding of the types of roles they undertake. Recruitment has been part of my generalist HR roles for many years, so it has been very interesting for me to see how things work 'from the other side'. I fill junior, mid and senior level jobs in Guernsey, both permanent and temp. I gained my Certificate in Personnel Practice in 2000 and passed the REC Certificate in Recruitment Practice in 2017.
My husband and I recently purchased a camper van so we have been pottering around Guernsey with the intention of taking it a bit further afield in future, maybe to the UK or France. I really enjoy having a reason to be outdoors and love living in such a beautiful place.
Gemma Le Page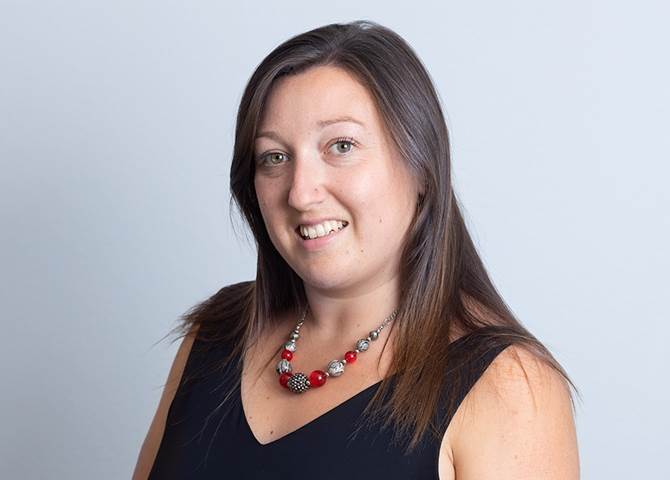 Recruitment Consultant
I have a background in sales, having helped to run the commercial family business for several years. I have also spent time in administration in the finance sector. During my career, I've completed various professional qualifications relevant to my roles. Having temped for Situations in the past, I had always wanted to work in recruitment. I joined this agency in 2019 as Consultant overseeing the Situations Temp Desk, plus I place permanent and contract candidates at every level.
When I'm not working I love to be socialising with my husband, friends and family, good food, good wine and good company, any excuse to have a full house filled with love and laughter at the weekends is my idea of heaven! When I'm not busy entertaining I am supporting my husband in all the motor sports he participates in and cheering him on from the sidelines, then when all is done and dusted I love to put my feet up in front of the fire and relax.
Becky Corbin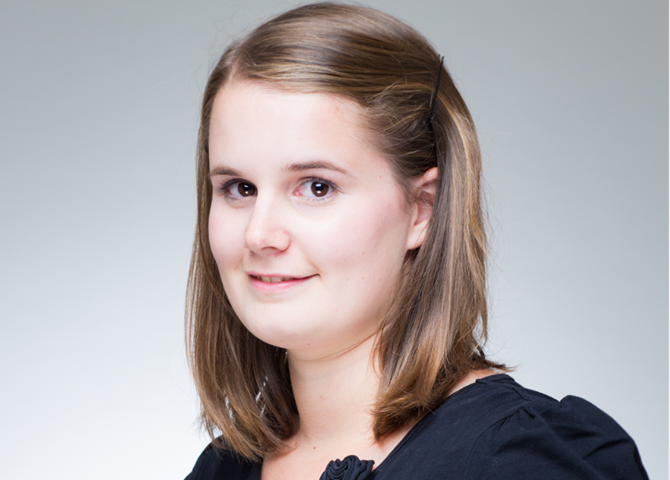 Digital Officer
Before starting work at Situations Recruitment, I worked for a major high street retailer for nearly 8 years as an Office Administrator, where I had varies duties including setting up personnel records, daily banking and reconciliations, submitting weekly expenses, entering stock figures and general office duties such as faxing and filing, etc.
I joined Situations in 2014 as Administrator and was promoted to Digital Officer in 2017. My main tasks are to keep our website and vacancy lists updated constantly and to reach a wide audience over social media with news of exciting new vacancies, topical articles and relevant recruitment industry information via a range of media including LinkedIn, Twitter, Facebook and our blog. I get involved in all aspects of marketing for the business and I've passed the CIM Certificate in Professional Marketing Level 4.
At the weekends you can find me hanging out with my husband, family and friends, enjoying good food and company. I love painting, baking, nights in, music and hanging out with my twin sister.
Debbie Le Marquand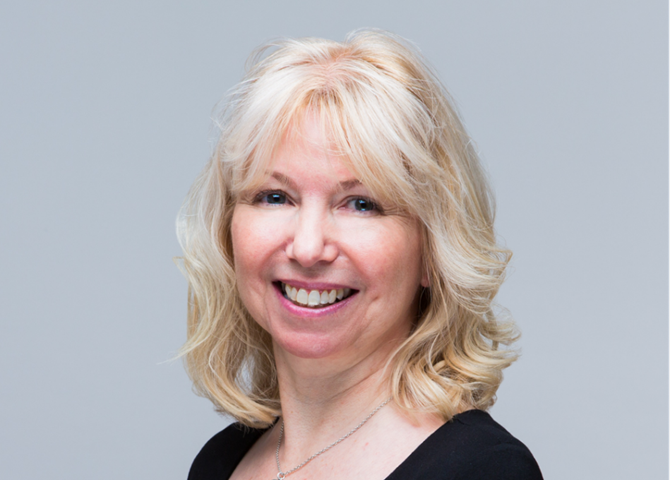 Bookkeeper
I joined Situations in July 2017 after enjoying a number of years being a full time mum. Previously I worked in banking, firstly gaining experience in many different roles at one of the main high street banks before joining the Global Securities department at Credit Suisse shortly after they opened a branch in Guernsey. I gained valuable experience in this area before becoming an Associate and overseeing the day to day running and processing.
My role at Situations is Bookkeeper (part time) and my duties include processing the weekly temp payroll, reconciling bank accounts, invoicing and credit control.
When I am not working I love spending my time with my family and friends, walking my golden retriever Roxy, gardening, reading, eating out and visiting my son and daughter who are at University in the UK.
Evie Smith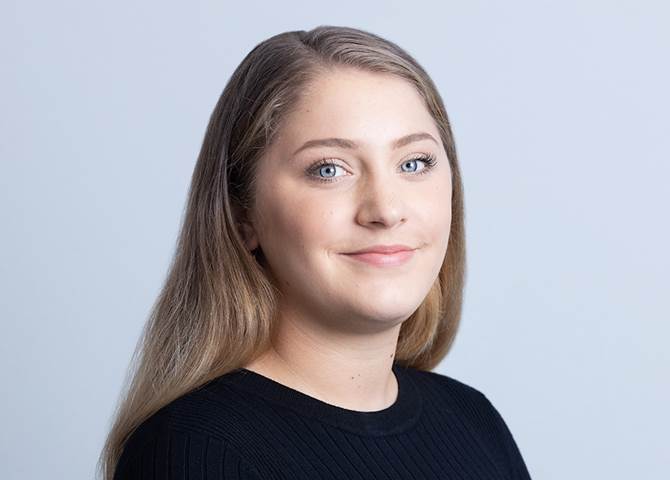 Receptionist/ Secretary
I am the Receptionist/Secretary at Situations, having achieved great academic results and graduating in 2019 with a 2:1 degree in Fine Art. My employment has included several years in customer service, retail sales and hospitality, so I am well placed to be the face of the business. I assist the Consultants with a huge range of administrative tasks and I welcome every visitor with a smile.
At the weekend you can find me meeting up with friends for a coffee and a catch up, spending time with family, playing basketball or relaxing at home.
I really enjoy being creative and making DIY homeware, as well as snuggling in and watching a good series or movie.
Back to Recruiter